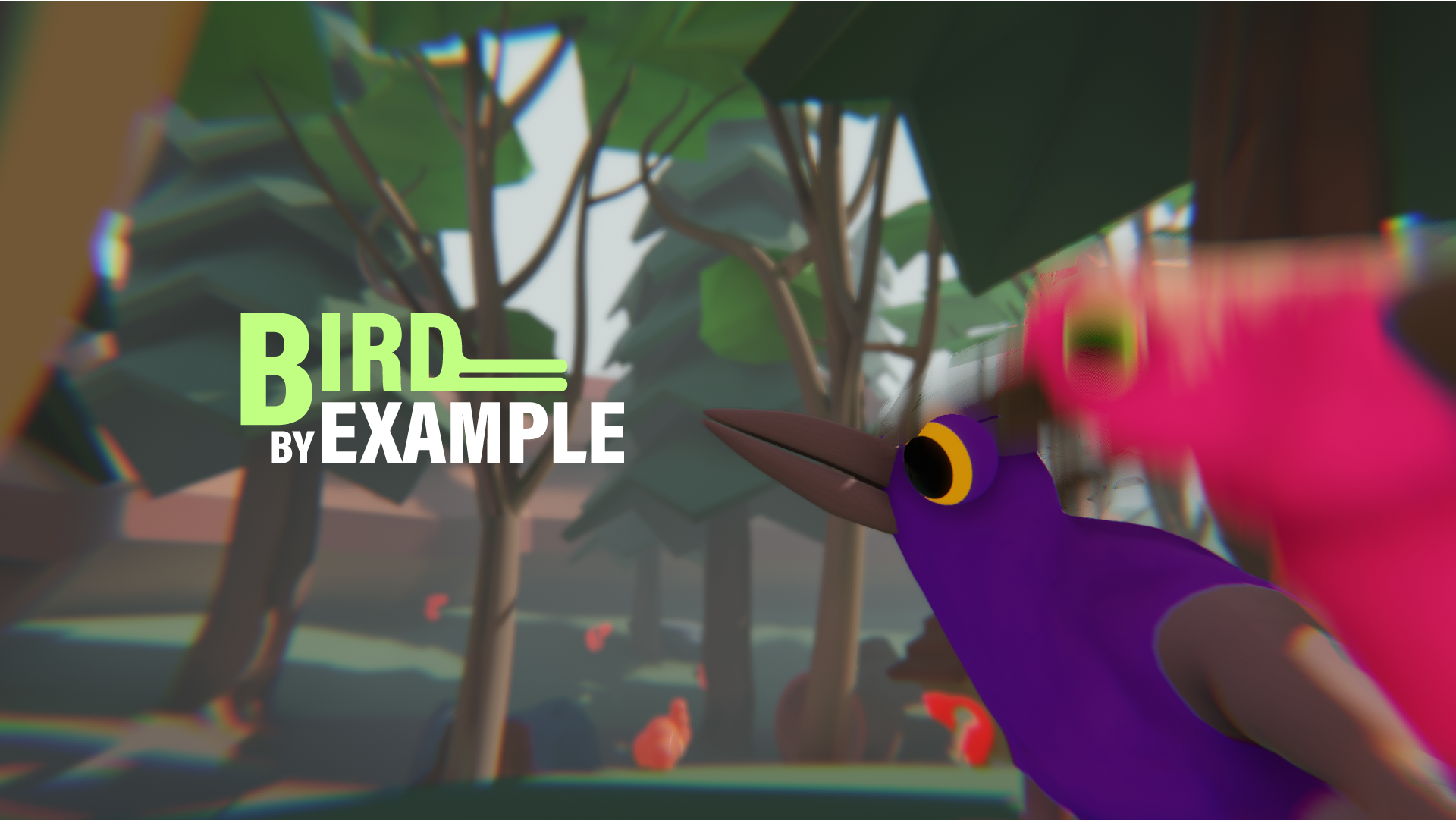 Bird by Example
🎉 Update 0.1.3 Released 🎉
---
Alpha 0.1.3
chirp chirp mama has come

QA
Q: Mama no!! We wanted you to stop as soon as we saw Alpha 0.1.2!!!

mama build beautiful world (it is megabytes)
i plant the tree with oranges! amazing!
children understand the language of the monkeys
they bounce
there is no death
mama asks.... do not explore the valley she is dangerous
please leave the birds as you found them
Q: Mama, I appreciate all your hard work, but what are you trying to accomplish?

big ideas! mama has so much to share
coming soon alpha 0.2.1

the ocean of mystery
mass grave
more colourful fruities
eat well my children
we end this charade
Files
Bird by Example - Alpha 0.1.3 (Windows)
109 MB
May 15, 2019
Bird by Example - Alpha 0.1.3 (Mac)
130 MB
May 15, 2019
Bird by Example - Alpha 0.1.3 (Linux)
118 MB
May 15, 2019